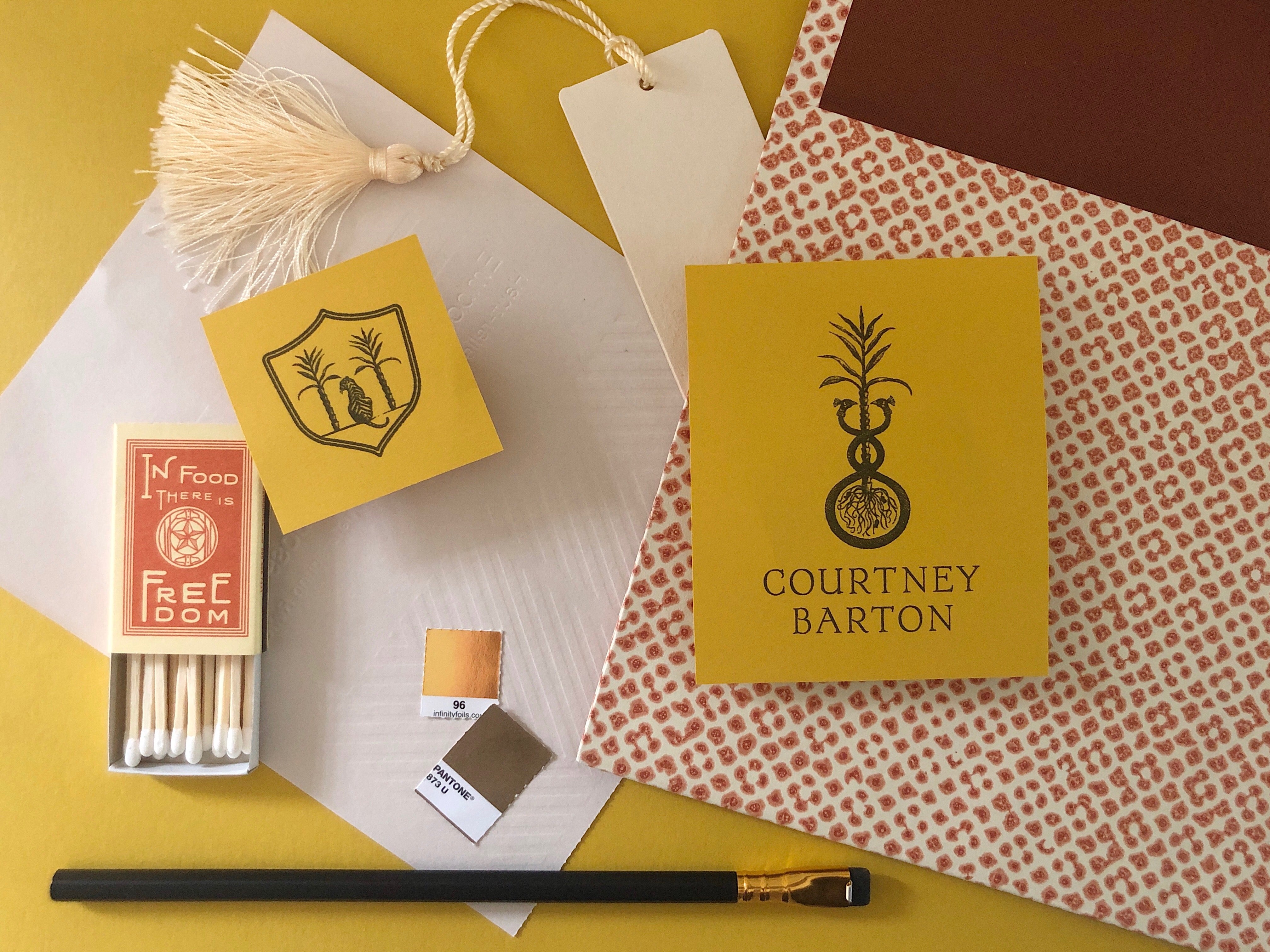 Thank you for taking a peek at our spiffed-up shop! I'm thrilled to welcome you in and unveil our updated look.
When I started Mela & Roam out of my house nearly a decade ago, I was excited to find that y'all share my love for the heritage textiles I uncovered while living in Southeast Asia. "Mela" nodded to the village fairs I scoured for treasures, and "Roam" was a fitting way to convey my pop-up business model.
Over the years - thanks to each of you - my company has evolved and grown… a lot! I've expanded my collection of textile designs, furnishings, decor, and accessories; established a brick-and-mortar presence in Houston; and have plans to open a stand-alone shop in Round Top later this year. As I mapped out my long-term vision, I realized that elevating the brand was essential to effectively communicating the quality of and stories behind our pieces. I've often described my aesthetic as "East meets West," rooted in both my Southern upbringing and expat years in Southeast Asia. I'm delighted to have refreshed graphics and a re-designed website that more precisely reflect my approach to textiles and interiors.
The company's name has changed but its mission remains the same: to sustain heritage crafts, support artisan families, and curate a collection of finds that will transport you to far-flung destinations full of culture and beauty. I hope you love perusing the new website, seeing our products in a new light and sourcing inspiration from the galleries.
To revamp our look, I collaborated with my talented friend and colleague Megan Davis of Toast & Laurel. We explored the parallels between my home state, Louisiana, and my work country, India. We launched ourselves down rabbit holes of weird and whimsy that elicited much joy (and predictably resulted in many midnight text exchanges). I found great growth through exploring my brand, digging into the culture of the company, and ultimately having that vision wrapped into a beautiful, well-designed package.
As many of you know, I blogged regularly for years and look back at that time fondly. I love the connection and conversation that blogs inspire, and I'm excited to check in with you here where we can pick right back up where we left off — think decor tips, travel guides, current interests, and definitely a recipe or two!
With much gratitude,
xx CB