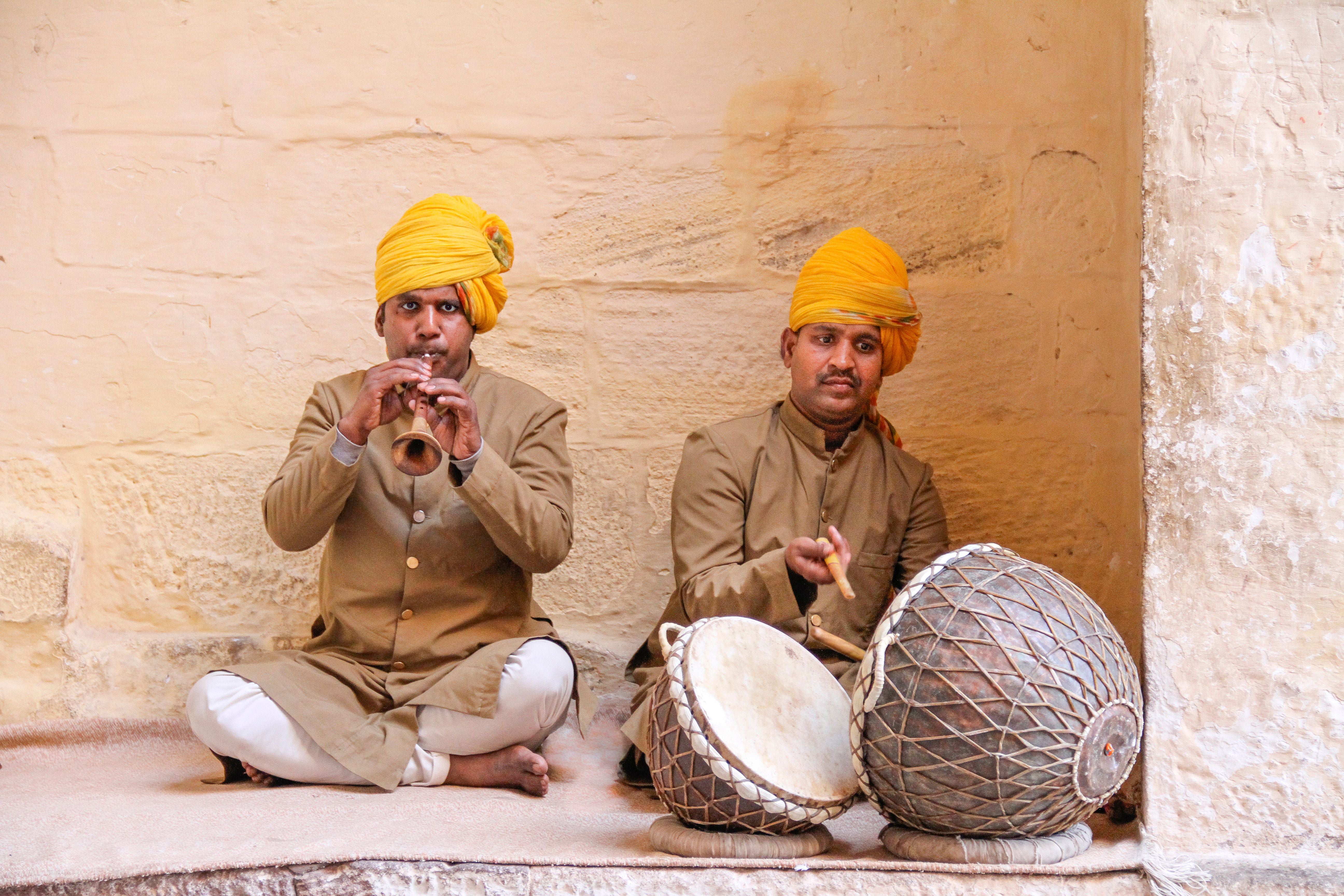 The afternoons still stretch long and temps remain high, yet we find ourselves rounding the bend into autumn. I recently heard it said that it is indeed September—not January—that marks the new year, culturally speaking. We're attuned to the rhythm of the school year beginning, summer's languid easy-come, easy-go-ness tucked neatly away as we eagerly slip into sturdier schedules. 

Join us in celebrating fall with the launch of our Golden Hour Shop. This seasonal corner of our website pays homage to the harvest hues of autumn: deep oranges, rusty reds, mustard, ochre. Fall is the golden hour of the year—that magical, transitional time before the sleepy winter months. 

The spirit of autumn, with its warmth and effervescence, conjures memories of Morocco—the saturated tones of Marrakech (known as the Red City!); traces of orange blossom, dates, and incense wafting through the air; and the hypnotic soundtrack of an oud fading only to the resounding calls to prayer.
As you sink into autumn and the promise that the rest of the year holds—crisp breezes, cozy evenings, festivities with friends and family—peruse the pieces we've curated for you in the Golden Hour Shop.
There is much in store around here this fall...our Round Top Shop opening, new collaborations in the works, enthralling interviews for our Fieldnotes Journal series, to name a few. Be well, dear friends, and may you be buoyed by the hope and rhythms of the new season!