Hindsight is 2020: CB's Recap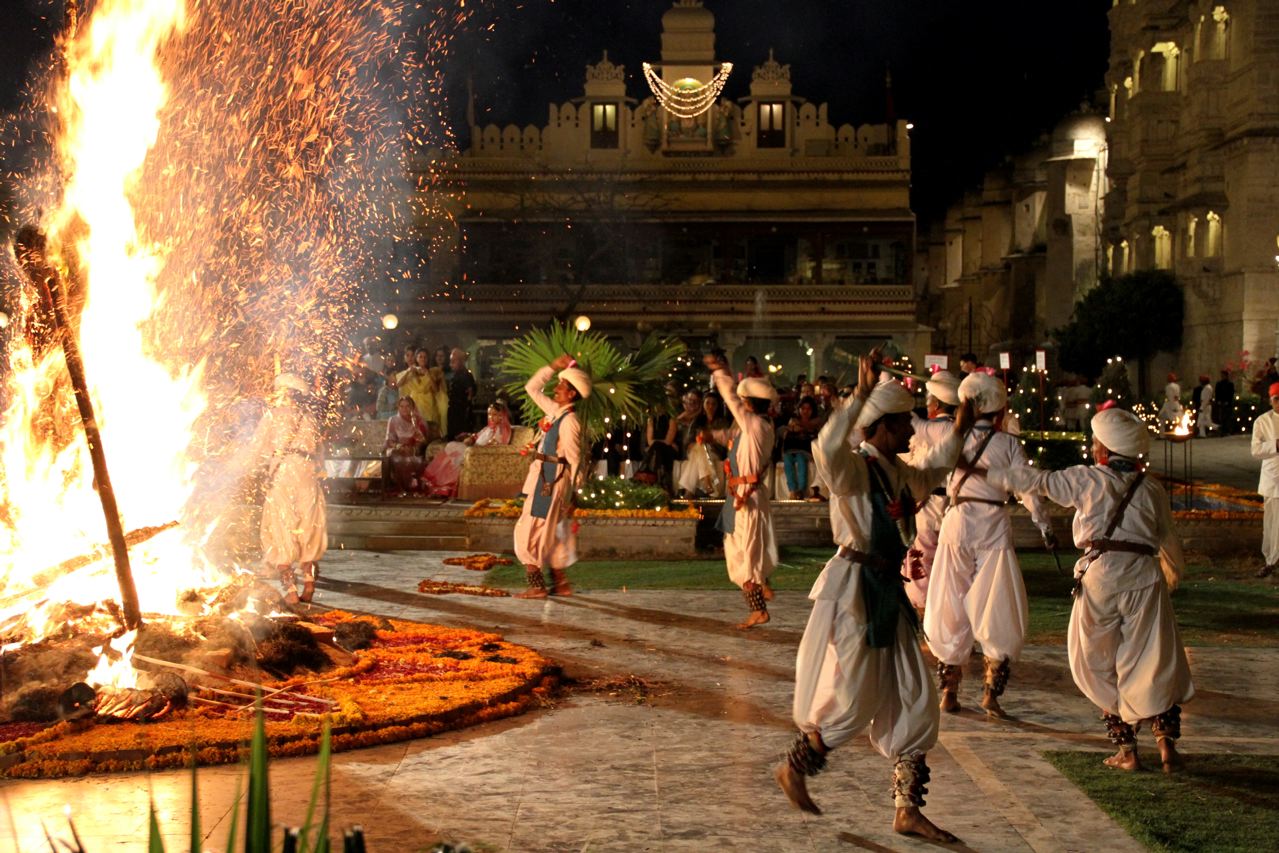 This week we're joining in what feels like a collective global FAREWELL!! to 2020, a year like no other, fraught with loss and fear. We've all struggled to find our footing and move through a season of uncertainty and total life change (home schooling, canceled gatherings, isolation). Nonetheless life beyond the pandemic has still happened, and in the name of silver linings, we're bringing you a little recap.  
The Launch of Courtney Barton
At the start of the year we unveiled our rebrand, name change, and new website. After ten years as Mela & Roam, it was time to elevate my brand and upgrade the website to reflect how the company has grown, to more acutely express our aesthetic and long-term vision. I couldn't be more thrilled with the thoughtfully designed logo and accompanying pieces — not to mention our beautiful, functional website. Read more about the rebrand here.
The shutdown gave us time to focus on internal organization and I'm especially grateful to our Director of Retail Operations and my right-hand, Sarah. Her ever-present smile, can-do-ness, and resourcefulness continues to keep us on track, and I'm excited for what our growing team will accomplish in the new year.
Photography by Harlow and May
A Bit of House Spiffing
It felt right to give my own house some extra love this year, so I spruced some corners, gave selected upholstered pieces a second life, re-styled a cabinet of curiosities with Becki Griffin(!), and embarked on a back porch addition. As always with these types of projects, I wonder why I waited so long. 
Photography by Haylei Smith
Conversations and Collaborations
We talked shop with some of our favorite people in the industry — check out the initial installments of our Journal series Fieldnotes with Erin Gates and Michelle Adams. Trust us, these interviews are rich with insight and wit — worth a read for sure — and we've got more inspiring conversations on deck for 2021! CB teamed up with The Culinary Craftsman to design bespoke wine keys (one of our best-selling holiday gifts this year!) and worked with Sarah Bray Bermuda to launch a line of block printed hat scarves (a hit in the fields of Round Top!).
Photography by Jenny Antill
Tent Touting 
In June the Wall Street Journal featured our Arabian Nights Tent as a sanity-saving upgrade to the blanket fort. We think our kids tent is pretty special — it was custom-designed by CB and features all sorts of enchanting details (catalogued here!). Needless to say, we were giddy it turned heads on a national scale...and we have just 2 left in stock! 
Photography by Jenny Antill
The Round Top Shop Opening 
Perhaps the most momentous milestone — just in time for the Round Top Fall Show, I opened my standalone storefront in our home-away-from-home. Its unveiling was the culmination of years of dreaming and designing and complements the Houston shop in such a lovely way. Read more about the opening and don't miss our newly-updated Round Top Travel Guide!
Photography by Natalie Lacy Lange